Shooting and Dodging Training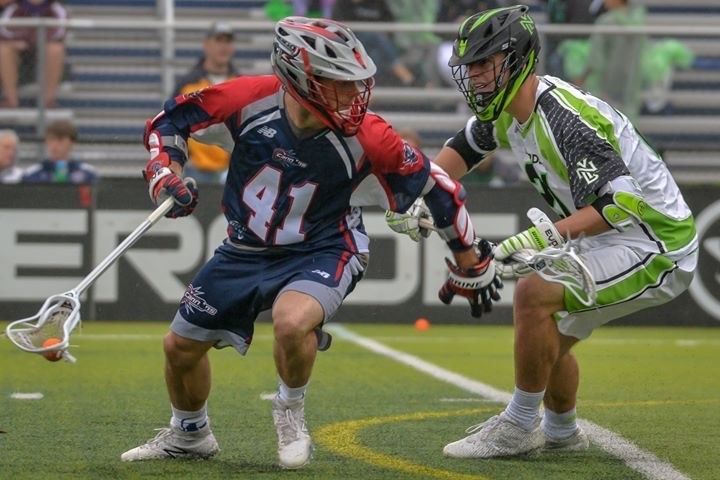 Mark Cockerton Shooting Clinic
The Mark Cockerton Shooting Clinic is designed to give every player the opportunity to work on their shooting fundamentals with one of the best players in the world. This clinic will focus on shooting and Dodging over the course of 2 hours. We Will offer 2 clinics in Massachusetts and Connecticut. At each clinic we will also have goalies that every shooter will be shooting on.
MEET MARK COCKERTON AND THE SHOOT/DODGE TO SCORE TRAINING PROGRAM
Mark Cockerton: At the University of Virginia, Mark tallied 125 goals, which is tied for 8th most all-time at the school. He was named All-ACC twice during his college career. He was also named USILA All-American twice, and a 2014 Tewaaraton Nominee during his senior year. Cockerton will begin his 8th season in major League Lacrosse with the Boston Cannons. Cockerton is an MLL All Star and member of team Canada in the World games. Cockerton is regarded as one of the most prolific goal scorers in the world. His shooting techniques vary and are not complicated but to a goalie they are tough to defend because he varies his selection each time he shoots. At the clinic you will learn all shooting and dodging techniques to make yourself a better shooter, feeder and dodger.