SQUAD66
Each member of the Squad 66 staff works directly with you and you will report to that coach during training sessions. The staff is the best of the best in the world of lacrosse, great players, great coaches and most of all they are great mentors.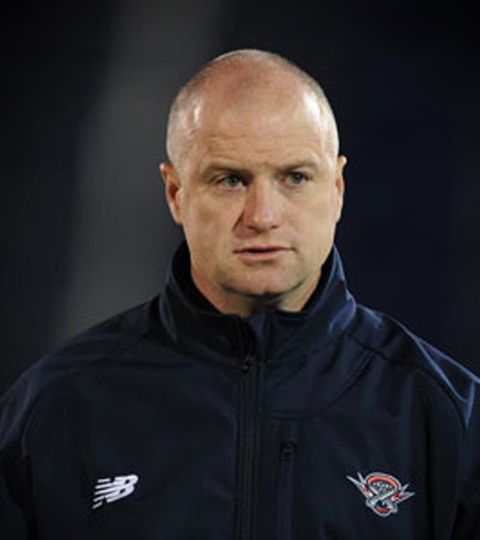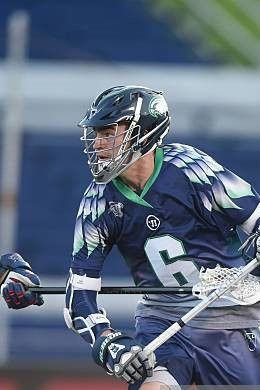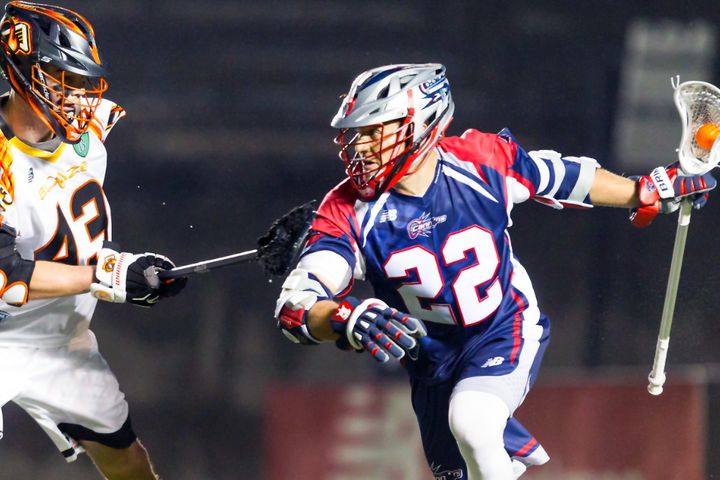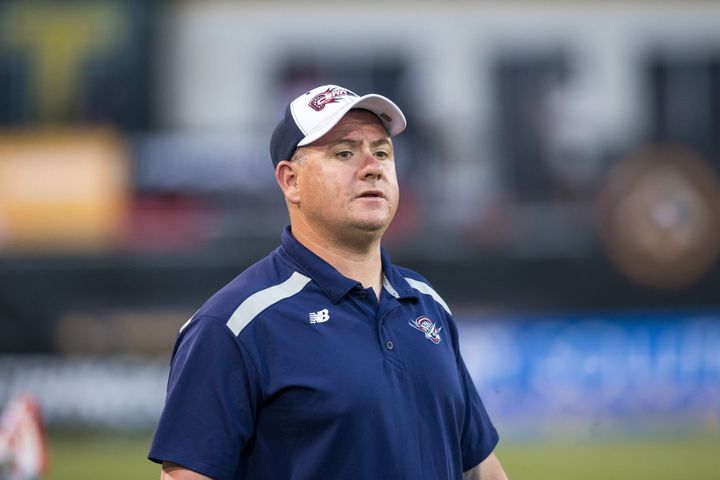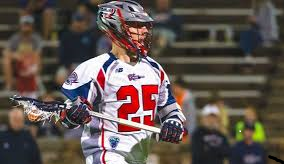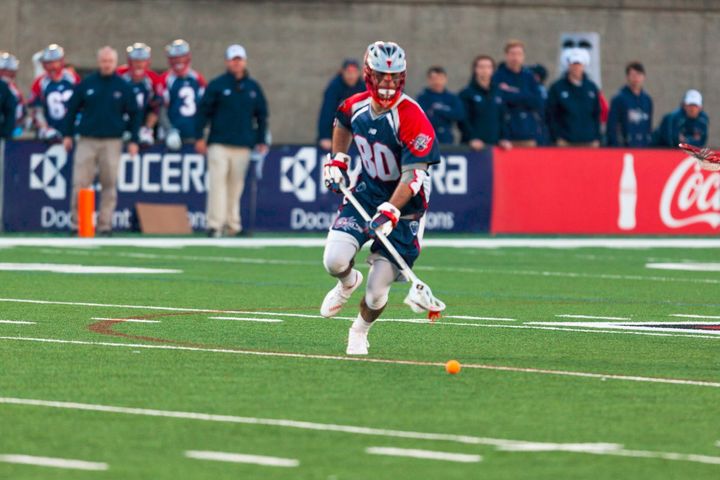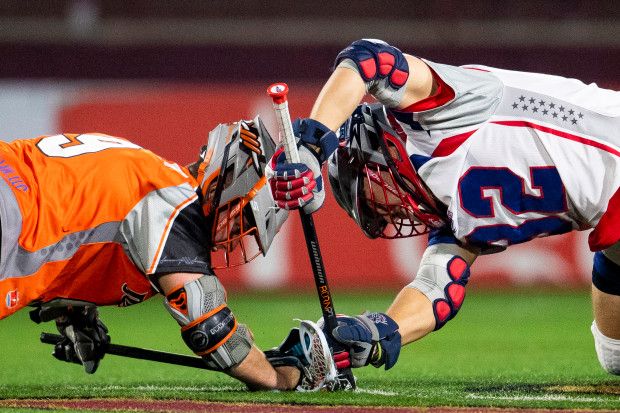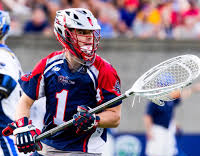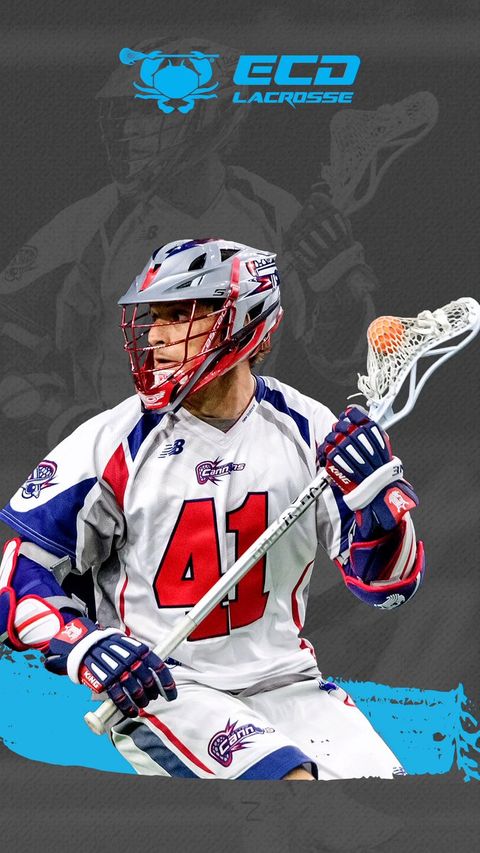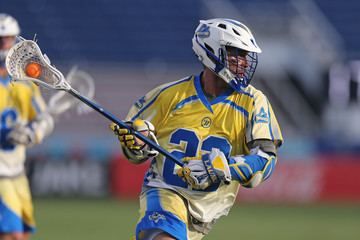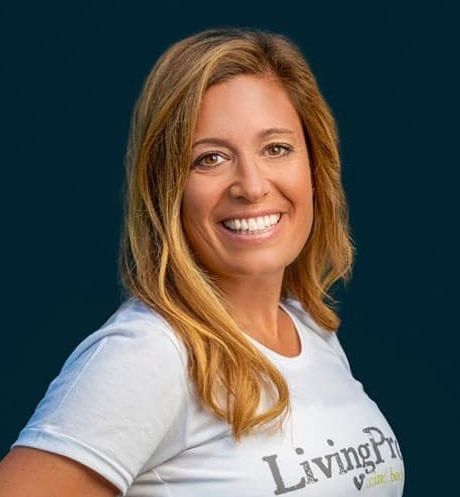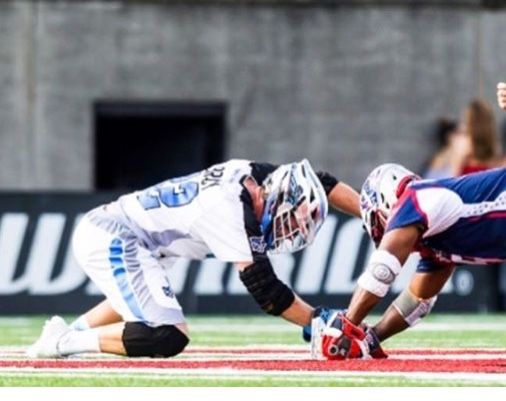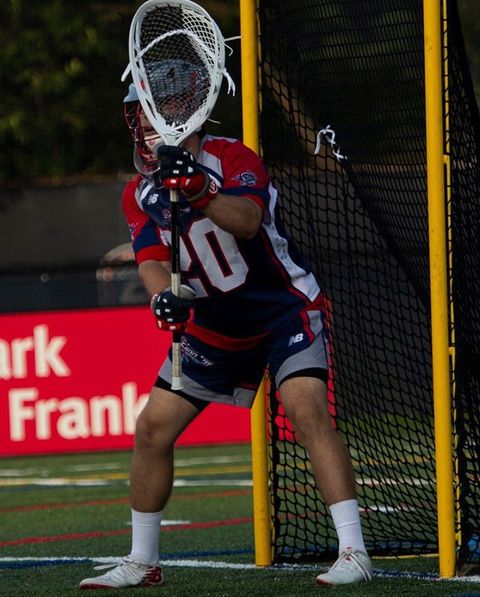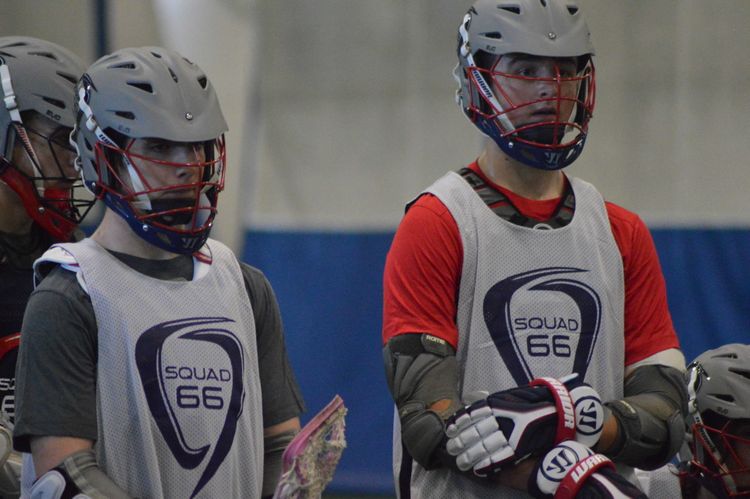 Squad 66 Schedule
Saturday November 30, 2019
10:00am--11:00amam Check in at Roots Athletic Center/ Players receive all gear and equipment
11:00am Introductions to staff and program overview
11:45am Dynamic warm up with Loryn Watkinson Wellness Coach Boston Cannons
12:00pm Squad66 Training session with staff by position (stick work/Shooting/Defensive drills/goalie warm ups)
1:30pm Small sided field/small group session of build up
2:00pm The transition game on both sides of the ball with all players and staff (full field)
2:45pm Full field scramble scrimmage.
3:30pm Uneven situational play on both sides of the ball
4:00pm Even play on both sides of the ball build up to 6v6
5:00pm Full field game (game will be recorded)
6:30pm Dinner and film session with players on the previous game.
715pm College Search and Recruiting Seminar for players. Parents are welcome to attend. Loryn Watkinson: Wellness Coach Boston Cannons, Seminar for players and parents are welcome to attend.
800pm Day 1 wrap up with players and coaches.
Sunday December 1, 2019
730am players report to meeting room for briefing on Day1
800am Dynamic warm up
815am Stick work drills
845am Short field high tempo all position drills
945am Individual skill sessions with the staff
1045am Man up / Man down training
1145am Motivation speech
1215 Lunch
100pm Full field Transition
200pm short field 7v7 build up
230pm Game Full Field
3:30pm Wrap up Squad 66
Lacrosse Training
On the field training with a world class staff
IQ Training
Classroom and video sessions
Strength and Conditioning Training
Indoor Full Turf Field and aerobic room sessions
Character and Leadership Training
To be the best student athlete, you need to lead on and off the field. The Squad 66 Character and Leadership training program will allow you do do both while excelling in the game of life.
The Squad 66 facilities are top notch athletic facilities: All Squad 66 members will use the Roots Athletic Center Indoor Turf.
EQUIPMENT OUTFITTING AND VIDEO PLAYBOOKS
Each Squad 66 player will be outfitted from head-to-toe in New Balance, Warrior and Brine gear. Included in the cost of the event you will receive at check in: Jersey, Shorts, Shooter Shirt, Sweat Pants and Hoodie.
Players will also receive a video playbook with their own video from Next Level Video.